Lent – an Antidote for Fallen Passions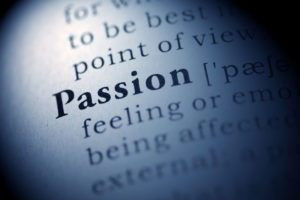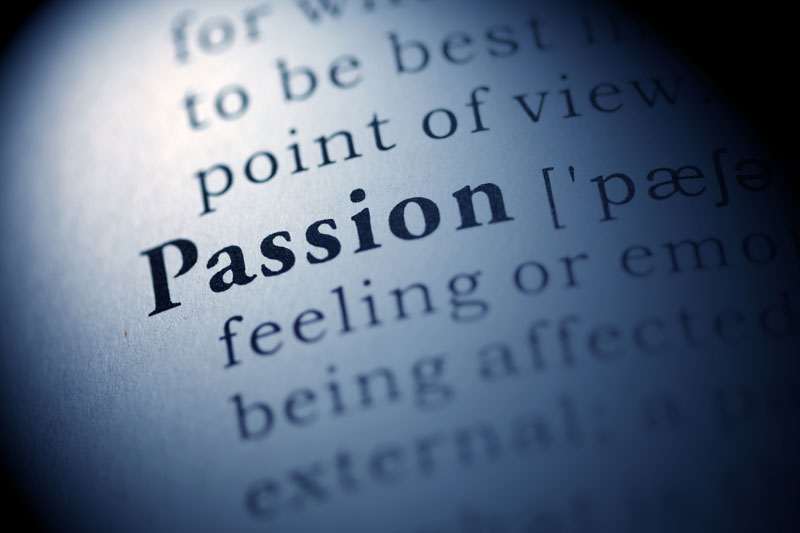 For many Christians, next week begins a very special season in the Church's calendar—the season of Lent. It is a time that is known for certain ascetical disciplines; "giving things up" such as abstaining from certain foods like meat or sweets. In my particular Byzantine Catholic Church the practice is to abstain from all meat and dairy products throughout the 40 day duration of Lent. However, fasting should always be accompanied by increased prayer, repentance and charity.
The ascetical disciplines of Lent are not ends in themselves. Lent is not a time just for spiritual gymnastics. The point of "giving up" things for Lent is to help us to overcome the tyranny of our fallen passions and become as the Bible says, truly free persons (Romans 8, Galatians 5).
The word "passion" is often used incorrectly. We say that we are "passionate" about something. Or that we are a "passionate" person. However, passion is not obsession or a justification for uncontrolled emotion. A very quiet person can actually be a very passionate person.
Passion is the deep experience of something. The origins of our passions are actually good. Eros, for example, from where we get the word, "erotic" does not mean lust and perversion. Eros actually refers to our deep, unrelenting desire for what is true, good and beautiful. In other words, eros or "erotic" in its truest sense is our desire for intimacy and union with God.
However, because of the Original Sin of the first humans, Adam and Eve, what was originally good now has a fallen side to it. Our passions can now easily go out of control and even exercise a certain tyranny over us resulting in addictions and obsessions. The daily reports of yet another case of sexual harassment by prominent persons in the news is evidence of the tyranny of fallen passions and the need for ascetical disciplines not just during Lent but in every moment of our lives.
The reason why there is so much emphasis on "giving up" certain foods during Lent is because the Church has known that if we can master the power of hunger and gluttony, we can master the power of our other fallen passions such as lust, envy, sloth, avarice, vainglory. The one fallen passion that will always remain to be mastered is pride. The antidote for pride is humility—being humble enough to know that every human being, not just Christians, can use a little Lent in their lives.