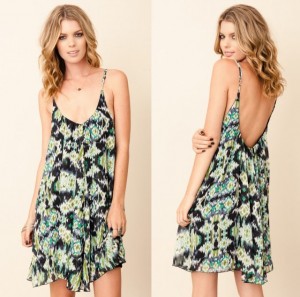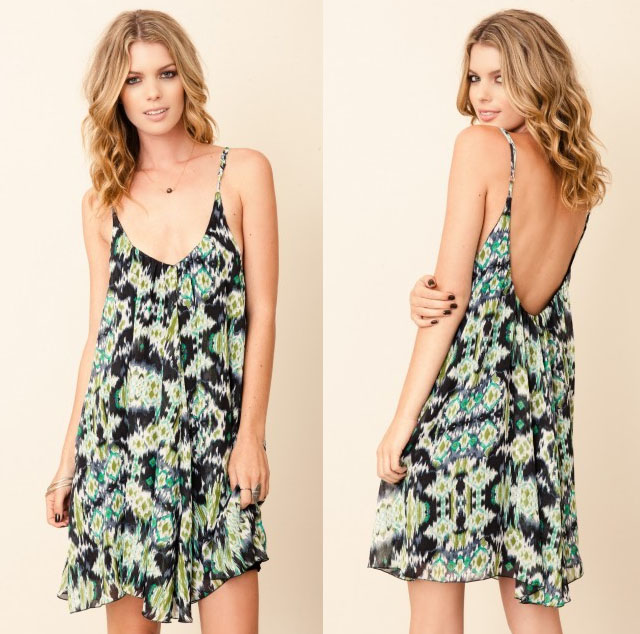 The price of gasoline is not the only thing that rises during the upcoming warmer days. Hemlines rise as well bringing up with them the perennial question of appropriate dress for church.  While church dress codes apply to men as well, the dress issue remains primarily about how young ladies dress for church.  What exactly is "modest" dress?  Let's look at the question, as always, sacramentally.
Statements that rhyme are good for remembering things: Modesty is about honesty. Modesty is not about prudishness or a disdain for the body. The body is not bad or dirty. Women's bodies should not to be seen as just walking, talking temptation and therefore women's bodies ought to be completely covered up at all times.  Like everything else in the created order, our bodies speak a language. They have a "theology" which means they reveal God. Therefore our bodies cannot be intrinsically "bad" or "dirty."
Because our bodies speak a language, we can either tell a truth or tell a lie with our bodies, with how we present them and what we do with them.  Furthermore, we tend to cover or veil that which is special or precious only to be unveiled at the proper time, for the proper purpose, in the proper setting and in front of the proper person(s).  We set boundaries around that which we deem as precious and we don't just put it out there in front of just anyone's gaze.
God gave to women's bodies an intrinsic holiness and integrity as well as a particular beauty. Wearing clothes that communicate a regard for this intrinsic holiness is being honesty to the language or theology of the female body. This honesty is therefore modesty. We could argue all day long about where exactly women's hemlines should fall for their dress to be modest particularly in church. But the important thing is what is being communicated by the type and length of the dress.
By nature women want to be noticed and in a way that reverently affirms their femininity. God designed a special beauty into the design of the female body partly for this purpose.  God also designed the brain of men to be visually very attracted to the holiness and beauty of a woman's body.  However, in church our focus should not be on ourselves or on each other but on raising our hearts in praise and thanksgiving to God. Therefore we owe it to each other to minimize distraction in church.  High hemlines, plunging necklines, backless and sleeveless dresses present visual distractions in church, not because the body is bad or that churches are classrooms for prudery.  Rather it is because this type of dress would not be honest to the purpose and setting of church. The same is true for very casual dress in church. Church is Heaven on Earth. It is where we encounter in a special way the highest things, the Great, High God.  Formal attire in church would therefore be the most honest to what church is about.
What further complicates the issue of modest dress in church is our insistence on always being perfectly comfortable as well as our love for the casual. Ironically, in a day and age when we come from an air-conditioned home to an air-conditioned automobile to an air-conditioned church we are wearing the least amount of clothing in history just to stay cool. The type of modest dress that churches often insist on comes from a positive, sacramental theology of the body and not a negative or prudish one.